Contractors Discovery
Search through more than 69,000,000 companies across the world
Use the Yoys platform to find, evaluate and contact suppliers, manufacturers, distributors and local recipients of products and services. Easily filter and export desired companies.
Find company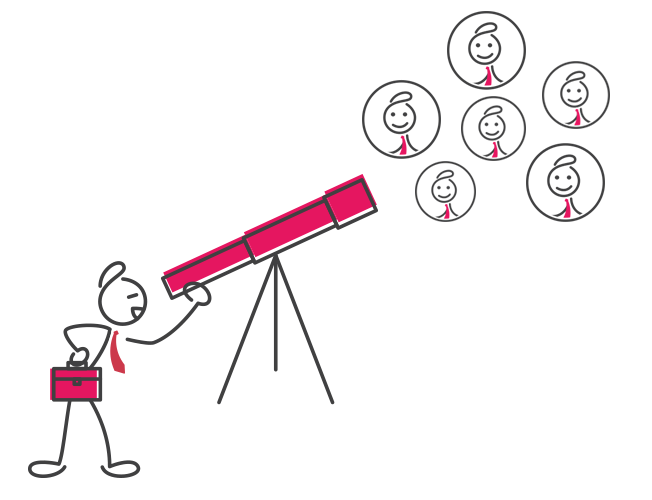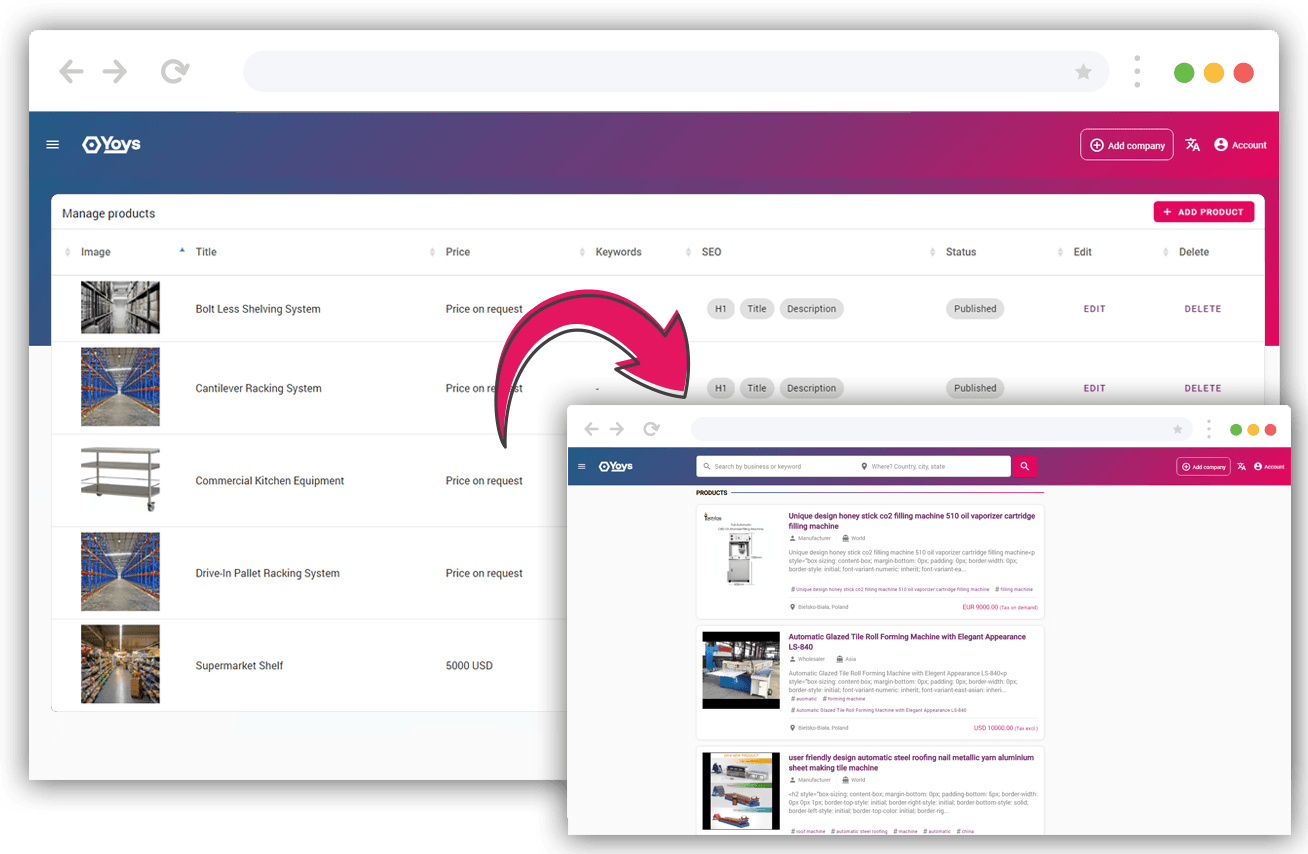 Product Catalogs
Search through industrial and local products, from Aluminum profile to Roof window
Find & add products. Quickly locate exactly what you need from within the online catalogs of thousands of leading manufacturers and distributors.
Business page
Create your own business page for free
Complete your business page with contact information, products, offer, employees, media files and more.
Learn more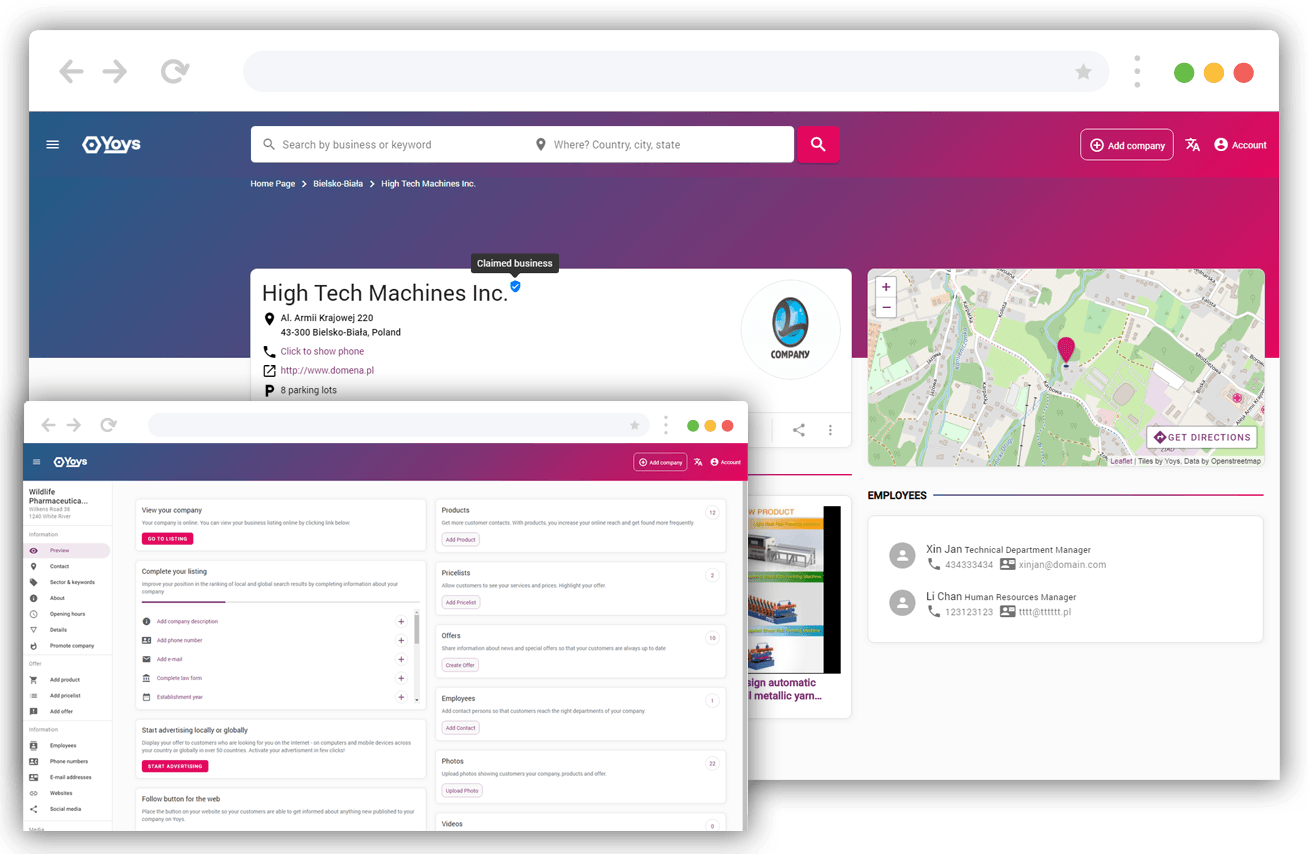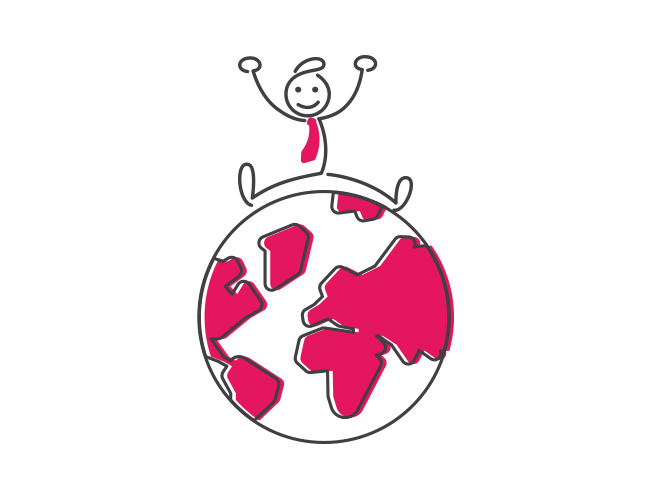 Multinational & multilingual
Search & add products, offers and company information in over 50 countries and 36 languages
Add company